Skin Care Tips for Kids in the Summer
Skincare routine is very important when it comes to infants and toddlers. Children under the age of 10 are prone to skin allergies and skin diseases as they have sensitive skin. Proper skincare comes into consideration when sensitive skin is affected. Even though the baby's skin was cared for from the first day of birth there may be chances of them having a genetic disorder. There are various symptoms that should be noticed while taking care of a baby's skin.
COMMON SYMPTOMS THAT NEED ATTENTION
Red Rashes – Small red pin-pointed freckles
Diaper Rashes – Occurs especially in diaper areas
Scalp Patches – Inborn white scales-like patches
TIPS FOR HEALTHY BABY SKIN
Baby skin is far more delicate and sensitive than adult skin. Additionally, during the first few months, your baby's skin frequently remains soft and smooth. But caring for your baby's skin can be a difficult task. However, every parent should make significant efforts to guarantee the long-term health of their child's skin. In case you're not aware, natural infant skin care is essential to prevent skin irritability and other related issues. Listed below are a few tips to care for your baby's skin
Identifying the baby's skin type
Regular massages
Usage of natural oils
Use Cotton materials
Usage of sunscreen
Moisturizing the skin
Use gentle diapers
Take tests on allergies
THINGS TO BE AVOIDED
Despite the fact that every infant is different, it's crucial to keep some substances out of products that your child consumes regularly. These consist of substances that could irritate the skin, trigger allergies, and even be absorbed through the skin.
Avoid Fragrance
Colour additives
Chemical Sunscreen or Moisturizer
Avoid Parabens and Sulphates
Products with Formaldehyde and alcohol
SUMMER SKIN CARE
Babies and adults alike must endure the harshness of summer. Even if you keep them safe by covering them and keeping them indoors, the weather does have an impact on their skin. Because of the heat and subsequent skincare problems, many babies get grumpy and irritable during the summer. We must make sure kids are comfortable on hot days because they are dependent on their parents. Here are some tips to keep your baby's skin healthy during summer:
Keep your baby hydrated internally and externally
Use breathable fabrics
Give them a chemical free bath
Use talc-free powder
The above-mentioned points should be noticed while taking care of your child's skin. If there are severe symptoms consult a dermatologist and take precautions accordingly. Don't follow home remedies before the consultation of a doctor.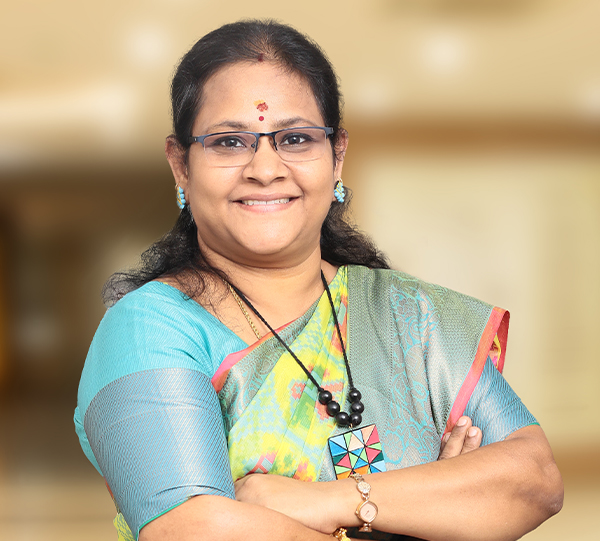 DERMATOLOGY & COSMETOLOGY